Every year, starting from 2009, on the basis of the Research Station of the Russian Academy of Sciences in Bishkek, the International Conference of Young Scientists and Students "Modern Techniques and Technologies in Scientific Research" is held. The year of 2022 is not the exception - from April 27 to April 29, 2022, more than 70 young scientists from Kyrgyzstan, Kazakhstan, Uzbekistan, Tajikistan and Russia met within the framework of this Conference.
The main goals pursued by the organizers of the event are to increase the level of scientific research and expand the scientific horizons of young scientists and students, the integration of science and education, the development of creative activity of scientific youth, as well as the popularization of scientific research conducted at the Research Station of RAS.
The conference functioned in a hybrid mode: within the breakout sessions, both oral in-person reports and online presentations were presented. Recall that the main scientific areas of the event cover a wide thematic range and allow participants to present the results of scientific research in the field of Earth sciences and ecology (sections "Comprehensive geological and geophysical studies of seismically active regions" and "Natural and technogenic hazards"), as well as mechanics, physics , mathematics and other natural and technical areas (section "Interdisciplinary reports").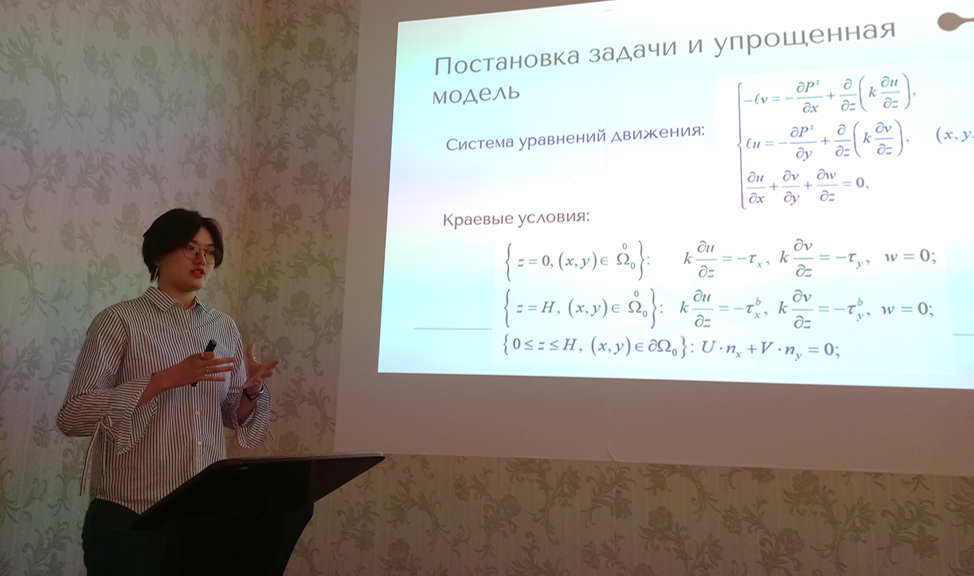 The publication of the Proceedings of the Conference, where full-text materials of the reports will be published, is scheduled for September 2022. Collections of materials of the Conference are registered with the Book Chamber of the Kyrgyz Republic, and are also indexed in the information and analytical system of the RSCI (https://elibrary.ru/).
Photo archive of the Conference: http://mmk.gdirc.kg/photogallery/
Archive of the collections of reports of the Conference: http://mmk.gdirc.kg/archive/
The Organizing Committee of the Conference thanks all the participants for their interest in the event and wishes them further creative success in the scientific field!